Jedi Killer - Gen2
Regular price
$599.00 USD
Regular price
$599.00 USD
Sale price
$599.00 USD
Unit price
per
Sale
Sold out
Share
View full details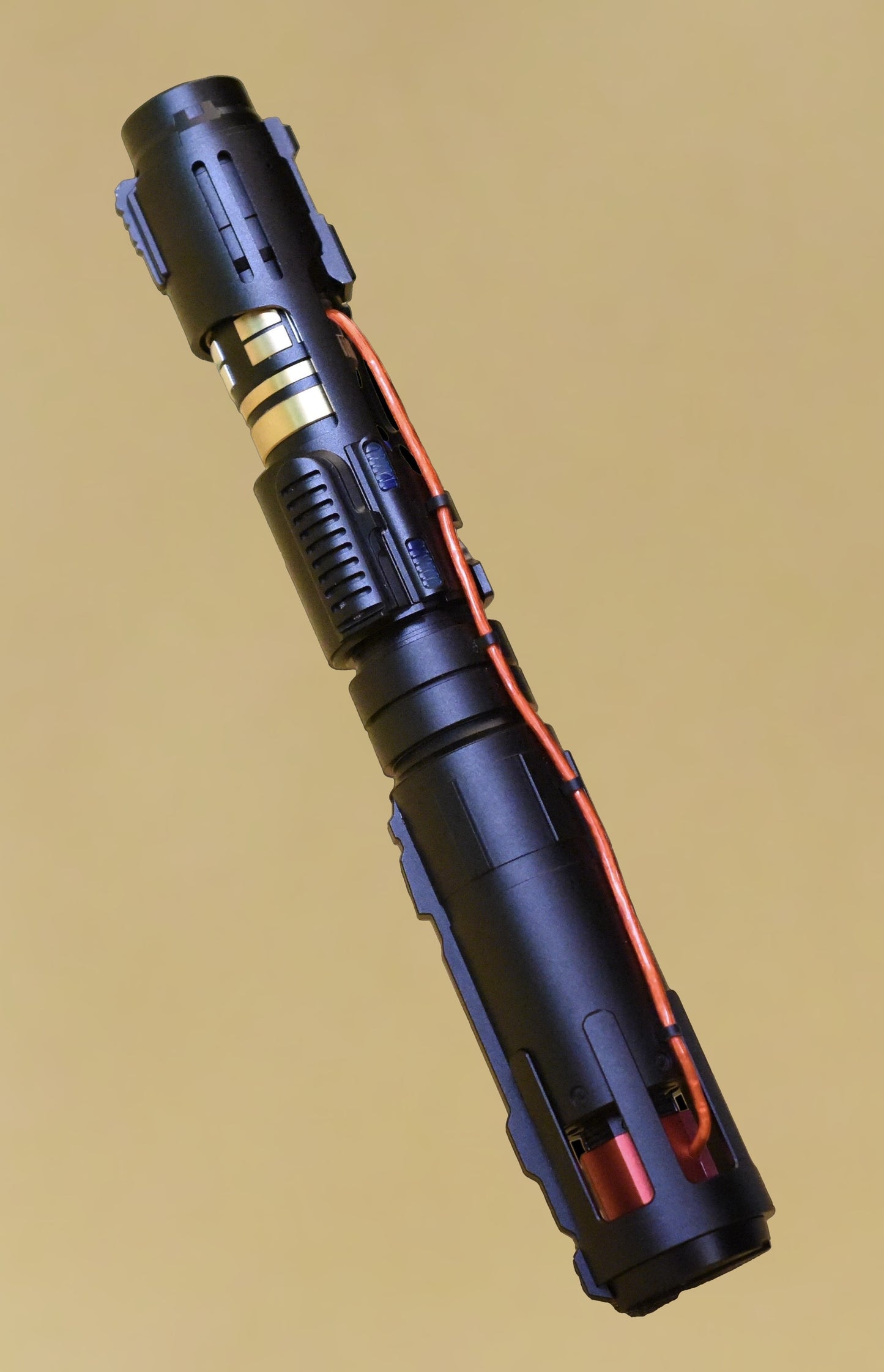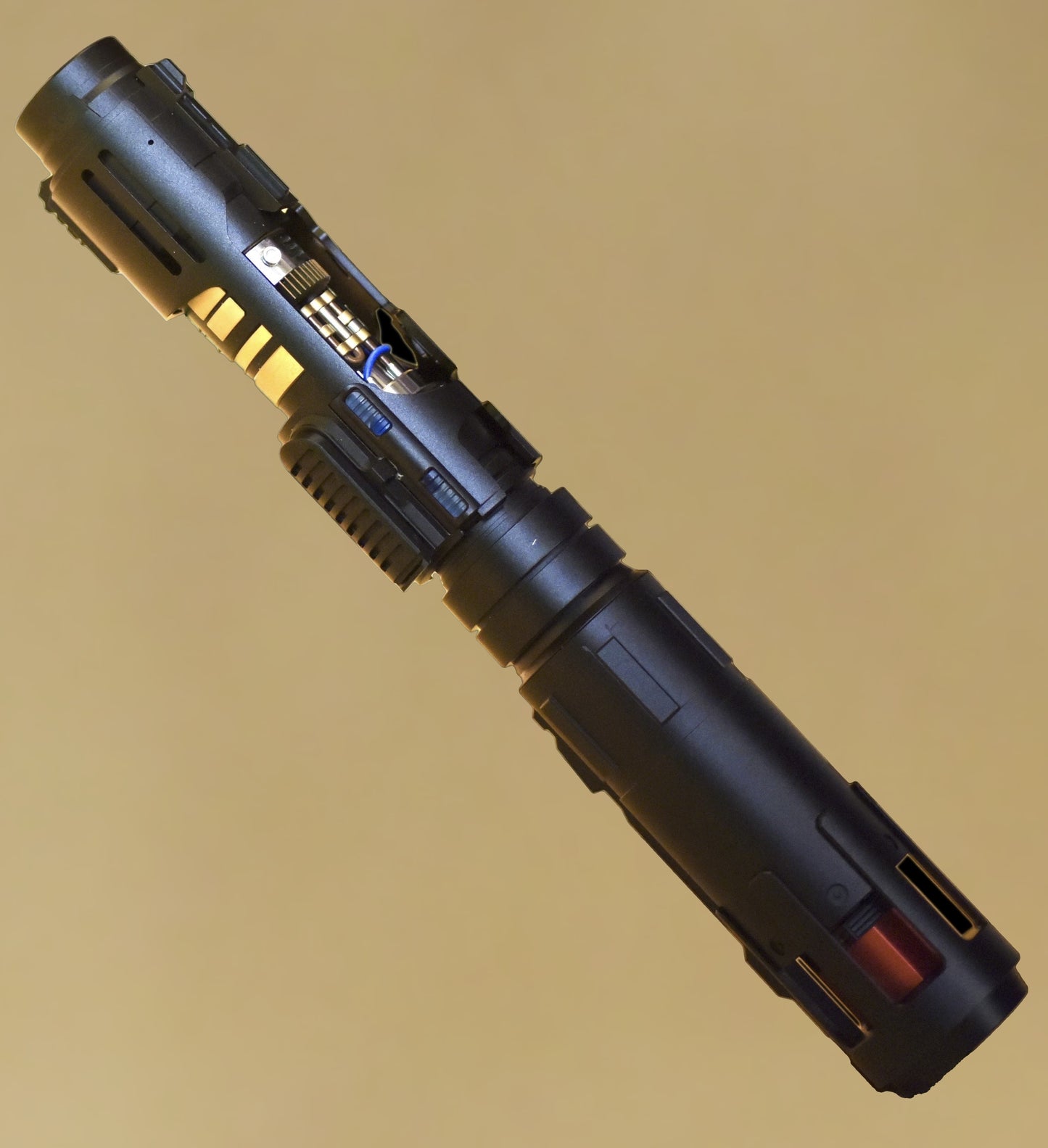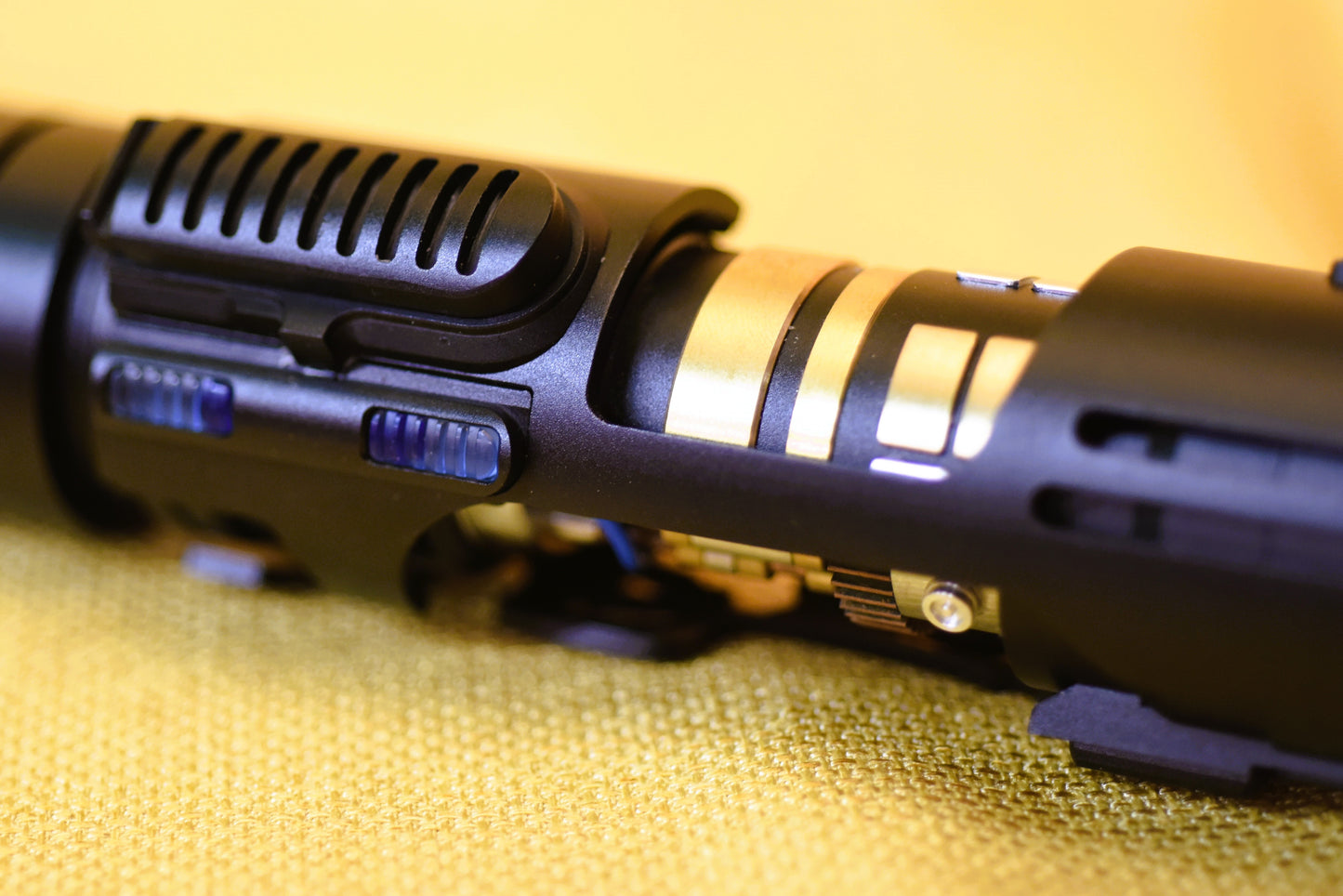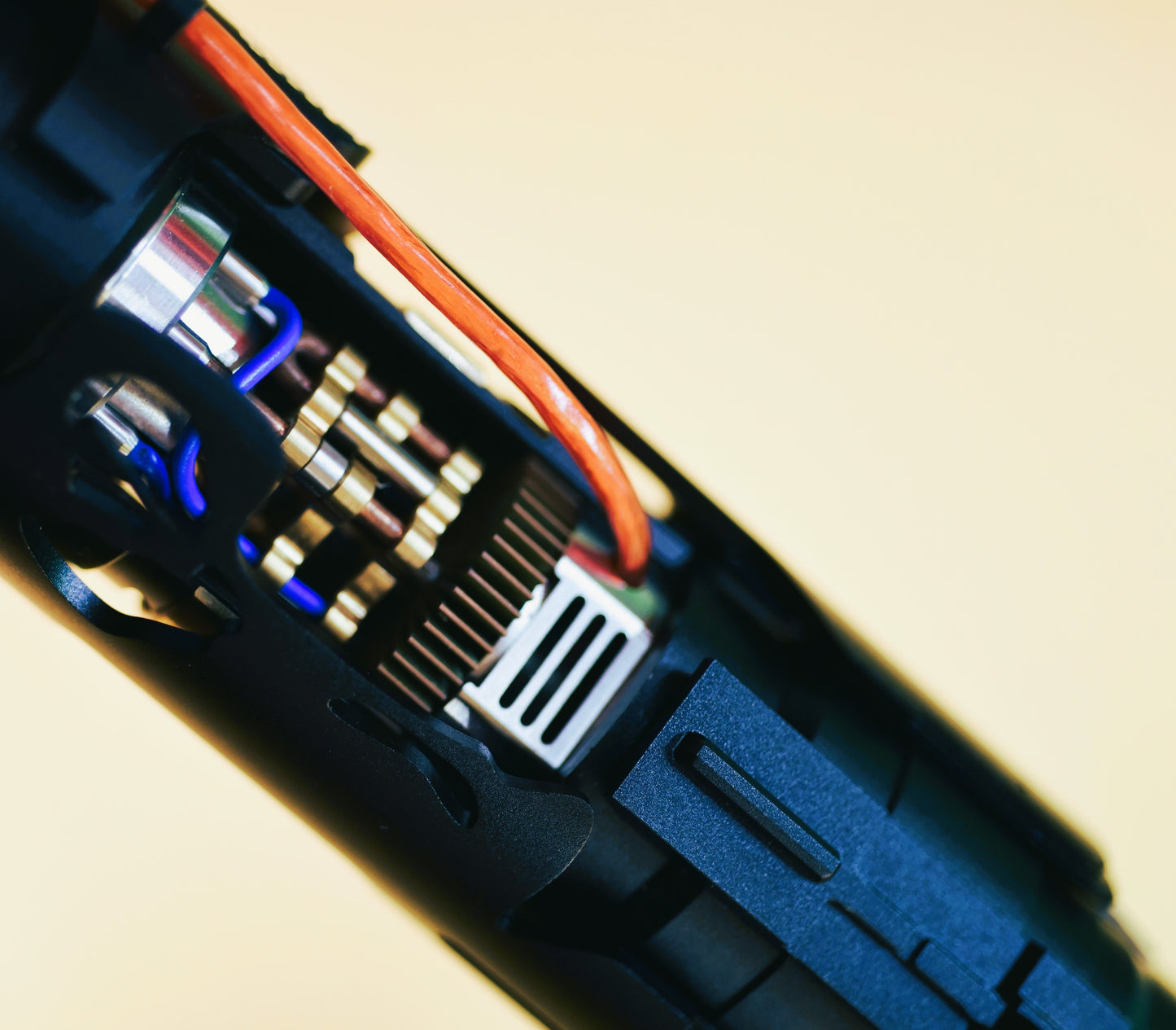 Vendor:

Regular price

$550.00 USD

Regular price

Sale price

$550.00 USD

Unit price

per

Vendor:

Regular price

From $385.00 USD

Regular price

Sale price

From $385.00 USD

Unit price

per

Vendor:

Regular price

Sale price

$60.00 USD

Unit price

per
DEATH TROOOPER ARM IMPELLERS

Death Trooper CNC machined Arm impellers (rockets) ready to ship.These are hollow and the complete set with mount and screws only weighs in at 166g (5.8oz).

SHOP

DEATH TROOPER BELT BUCKLES

Death Trooper belt buckles. Fully machined and assembled. No glue used, completely held together with hidden screws. Size and details are matched exactly to the screen used pieces.

A perfect addition to any Death trooper setup and easy to add.

SHOP

THE LITTLE ONE

Designed by 5289 printing an Dagobah Swamp, and produced by Phoenix Props, this saber is based on the saber that is used in The Clone Wars by our favorite green friend.

SHOP
MORE

PROJECT HISTORY

Here is where I keep a history of all of the sabers I have openly worked on and can talk about.

With the release of The Force Awakens, I wanted to create this saber. It was my very first saber. This particular saber was painted by our partners at

Artisan FX

in the USA.

Kylo Ren V2 (2017)

In an effort to get more accurate and closer to the source prop compared to my V1 I wanted to make a V2. Since the release of the film had already come and we had much better photos and details of the original props, this design was done to be more accurate from size and details to the original hero prop. This particular saber was painted by our partners at Sanotized Creations.

Ben Solo, The Light (2018)

This saber was created using measurements based on the Prop Shop Kylo saber and modified to a Ben Solo saber as seen in a few seconds of The Last Jedi. Weathered photos are from ArtisanFX as well as Sanotized Creations.

This saber is  based on the Star Wars comic books. The saber is wielded by force sensitive warriors dubbed 'Imperial Knights.'

Kylo Ren, Jedi Killer Gen1 (2020), Gen2 (2022)

Named the 'Jedi Killer' and completed in 2020, this saber is based on the book 'The Art of The Force Awakens.' In the book, there is a single photo of an early concept of the Kylo Ren saber.

I knew when I first saw this that I needed to make this saber. It's exquisitely detailed and very complicated to make and stay true to the concept art. A perfect fit for what I do.

This saber weathered by Kai of Watto's Junkyard.

Rey, Empress Regnant (2021)

We catch a brief view of what has been dubbed as Dark Rey in a potential future vision of the character in The Rise of Skywalker. This saber is basically two sabers combined with a special folding hinge. We also produced parts for every kit where people could separate the hinge and have 2 individual complete sabers.

Produced in partnership with SP Sabers

Grogu, The Child (2021)

A concept of what could be for Grogu in the future. Designed by Shadowfoil Props

Valkyrie (2022)

A custom saber created by myself, Shadowfoil Props and Vaults of Valhalla.

The Duel (2022)

Created after the concept art of Ralph McQuarrie of the epic battle between Deak Starkiller and Darth Vader as he envisioned the characters prior to A New Hope.

Mando Tanto (2022)

This small blade was seen in The Book of Boba Fett, when the Mandalorian is boarding the shuttle to Tattoine and must offload all of his weapons (S1E05, 26:30m).

---

Other Projects

Sifo Dyas - The Lost One - 5280 Concepts/Dagobah Swamp (2021)

Yoda (The Clone Wars Animated) - 

The Little One - 5280 Concepts/Dagobah Swamp  (2021)

Tiro - Saberproject Shop Gen1 (2019), Gen2 (2021)

Legatus - Saberproject Shop (2021)

 

Zephyr

 - 

Saberproject Shop (2021)

 

Menace - SithLordSabers (2021)

Mediaeval - Vaapad Saber Armory (2018)

Jango Fett's Westar 34 - Lead Alchemist - Watto's Junkyard (2021)

Count Dooku - Mr. Tyrannus - Watto's Junkyard (2021)

Darth Maul - Regional Manager - Watto's Junkyard (2019)

Savage Oppress - Nightbrother - Watto's Junkyard (2021)

Anakin Skywalker- Tusken Slayer - Watto's Junkyard V1 (2017), V2 (2021)

Asajj Ventress - Pariah - Watto's Junkyard V1 (2017), V2 (2019)
ABOUT US

I started playing in the prop world in 2010 by getting interested in building a stormtrooper costume. This led me down the rabbit hole, and I have not resurfaced yet!

In 2012, I decided I needed to start producing my own props and I began with molding and casting an original Trilogy stormtrooper blaster (E11). Playing with silicone and resin was really amazing, to create something from nothing.

As I started looking around for new ways to expand my craft, I decided to create helmets from slush and roto-casting polyurethane resin as a great new path to take. The re-emergence of Star Wars in the form of Episode 7 and Rogue One gave me a perfect opportunity to be on the front line of the new stormtrooper helmets.

As more details came from Episode 7, the primary villain being Kylo Ren and his very unique new lightsaber, a new thought began to worm it's way into my head. With the contacts I had made in manufacturing over the years, I began the process of learning about CNC manufacturing of lightsabers.

My first lightsaber was born, the Kylo Ren CNC V1. It was a massive hit and a great experience for me. As more details came from the film post release I decided to advance my V1 to a V2 utilizing more accurate measurements and many more details than before.

After these two saber hits, I began to look for rare and hard lightsaber designs that most other sabersmiths weren't willing to attempt and designs I felt just hadn't been done real justice.

My main goal in making sabers is to stay as true to the original theatrical design, as much possible, and coming up with new ways to accommodate end user modifications, electronics and the finished look of the saber.